Creating partnerships and clearing the pathways for community transformation.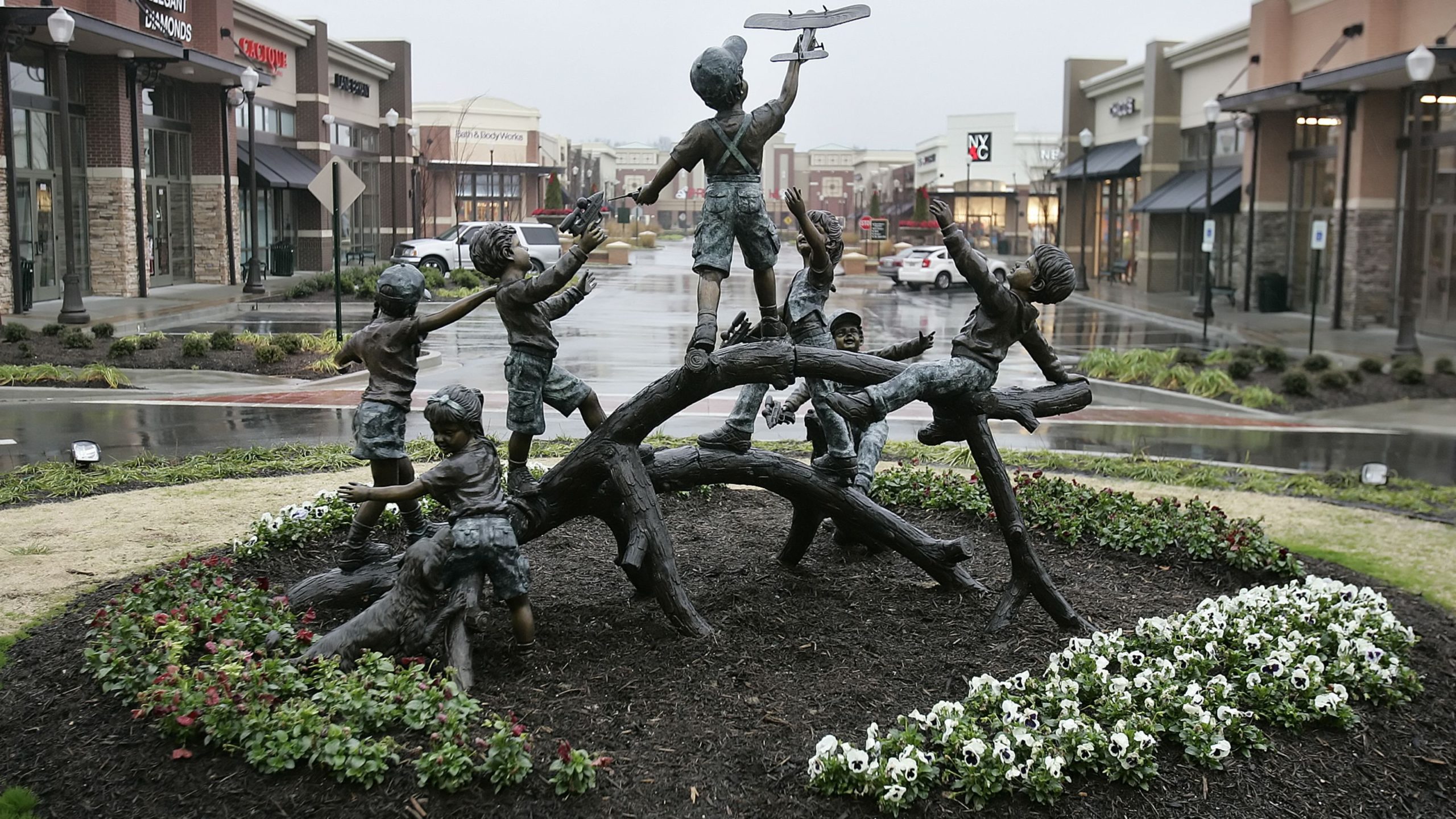 Download Our Free
Quick Start Guide
Subscribe to the 
For Our City Newsletter
Subscribe to the email list to stay up to date on our work together.
ADDICTION RECOVERY & SUICIDE PREVENTION
Resources
Tennessee Recovery Congregations Faith Based Toolkit
A toolkit designed to equip, connect, and empower faith-based organizations who wish to serve those struggling with addiction.
Suicide Prevention Competencies for Faith Leaders:
Supporting Life Before, During, and After a Suicidal Crisis
Everyone's Wilson Volunteer Training
Shop the Everyone's Wilson Store