Check out where Everyone's Wilson will be making an impact — we'd love for you to join us!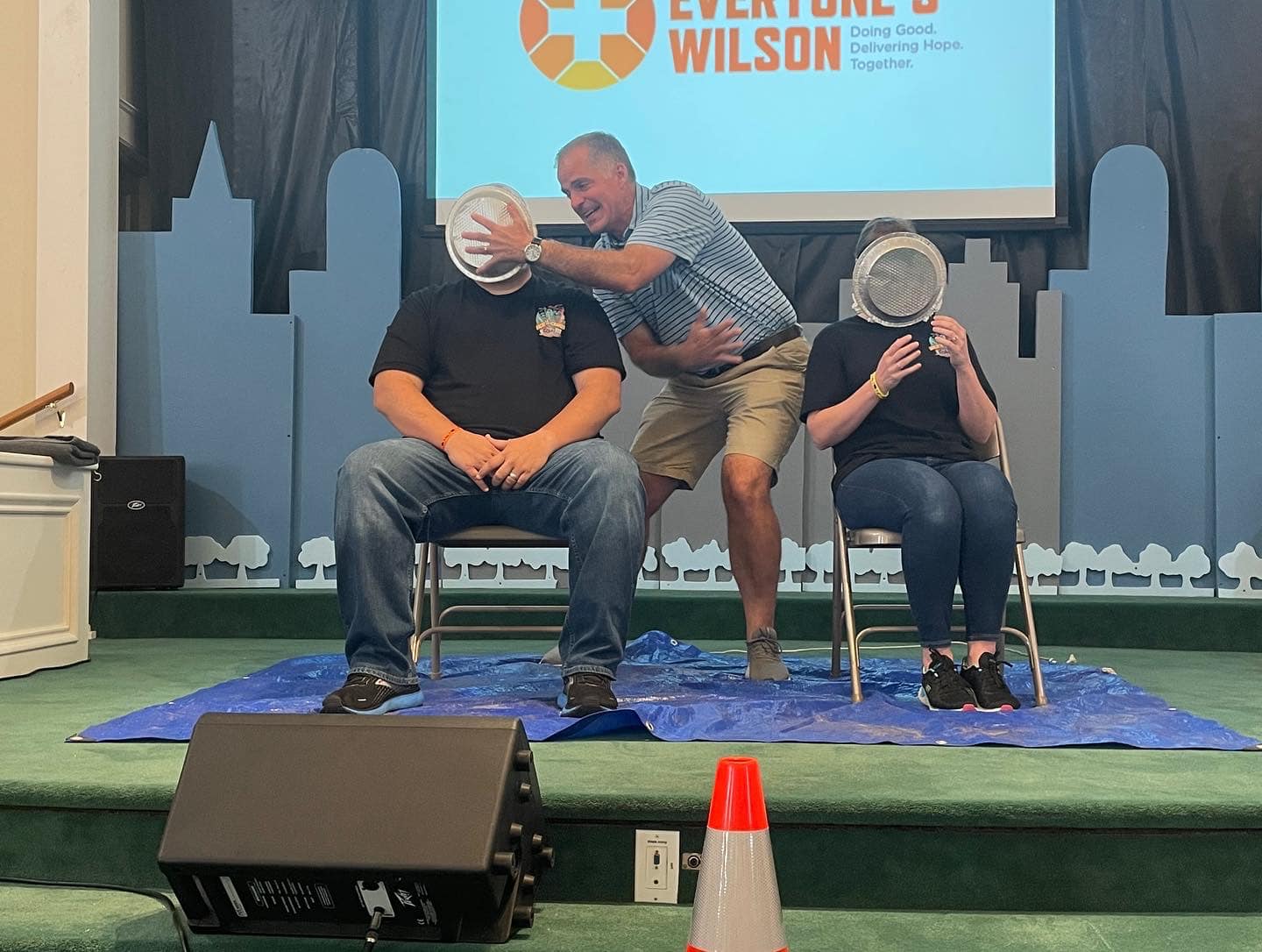 Volunteer Training Opportunity Coming March 24!
An additional Volunteer Training opportunity for your church is scheduled for March 24 at 6:30 pm at The Journey Church, Lebanon.
Many churches serve schools in incredible ways, but our Ready Initiative Volunteer Training gives your volunteers the opportunity to personally engage with students, educators, and families in a way that moves the needle academically, socially, emotionally, and relationally.
Loving relationships make personal transformation possible!