CHURCH PARTNERSHIP
Pathway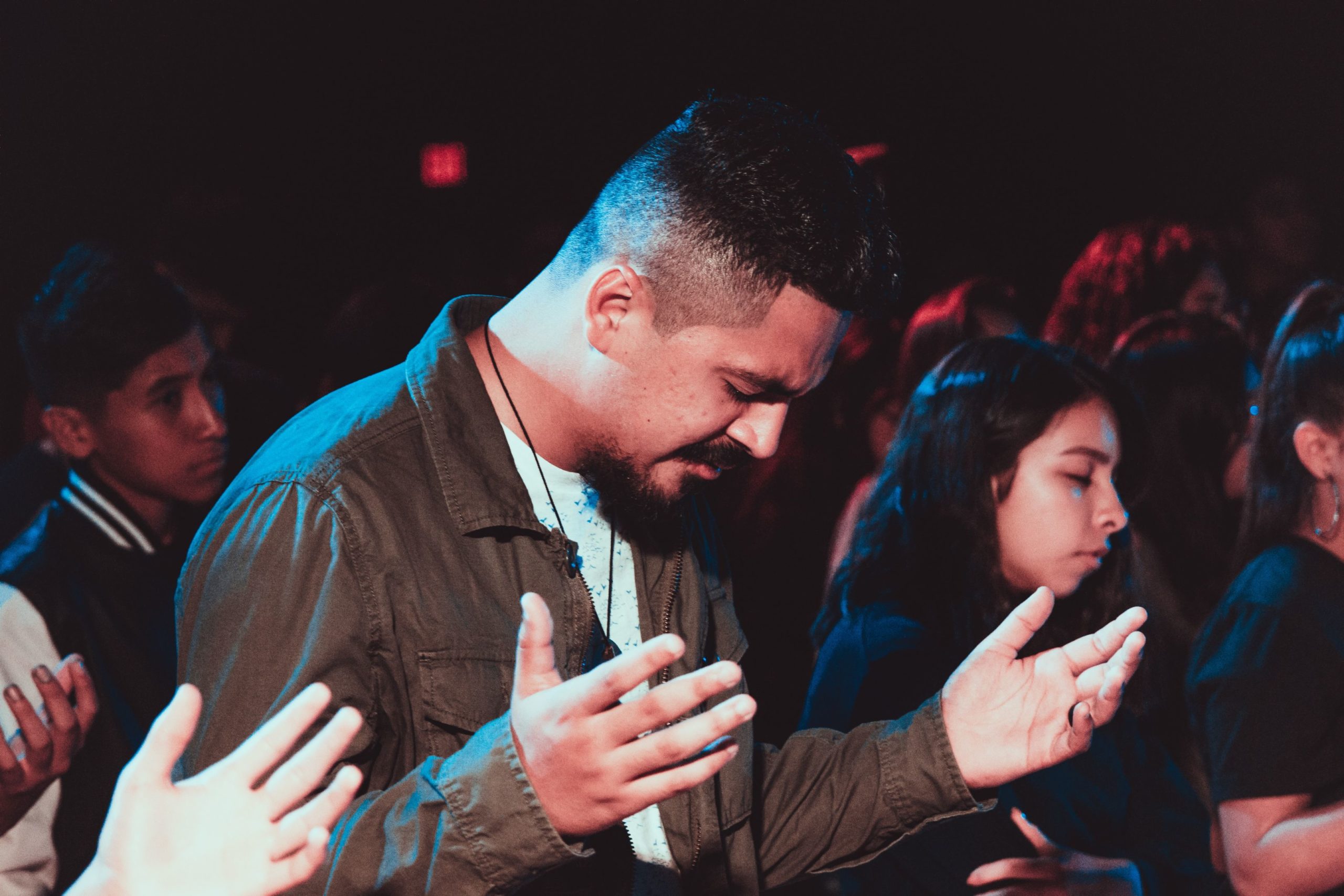 Churches want to make disciples of Jesus by showing and sharing the Gospel. Churches care about their neighbors and want to see revival and awakening in their community. Pastors and other leaders invest their lives equipping church members to live on mission with Jesus.
But too often, too many barriers stand in the way of everyday Christians engaging with people who are far from God and living under the weight of personal brokenness.
The results are stagnant churches, vulnerable and hopeless neighbors, and crippled communities.
Everyone's Wilson serves as your church's local missions pastor by clearing the pathway to people who live in pockets of vulnerability, connecting you to community partners, and helping you to design relevant and achievable steps for your congregation to take in order to make the kind of Gospel-driven, kingdom impact you want to make and God has called you to make.
Four Steps for Community Transformation
We help you design a Community Transformation Plan
We connect you with community partners who are already working in the most significant pockets of vulnerability

We provide training, resources, and support needed to move your church toward meaningful community impact
We learn, correct, celebrate, and grow to build long-lasting, sustainable, Gospel-driven transformation in the lives of people who need it the most
HOW EVERYONE'S WILSON HELPS
Your Church
We champion your church
We support and nurture pastors
We provide effective resources and training
We connect you to trusted community partners
We help your church to become an effective missionary in your local community
We pray for you and with you every step of the way
Church Partners agree to do these four things:
To pursue the peace of the community
To participate and collaborate as a community partner
To pray for Everyone's Wilson
To financially support Everyone's Wilson
Complete the Church Partnership Form
Schedule a Personal Conversation
Check out our up-to-date list of churches we currently partner with
Rather than just asking, "How's our church doing?", we're asking "How's our county doing?" At Providence Church we partner with Everyone's Wilson to show and share the Gospel in pockets of vulnerability. We believe community transformation is possible!"