Everyone's Wilson develops robust church/school partnerships so that every student can graduate ready to live the life God intended them to live. For your church to join this effort, please contact us by completing the Church Partner Form here.
Serving the homeless in Wilson County, Compassionate Hands goes beyond providing emergency needs and helps our vulnerable population move out of poverty and into the life God created them to live.
Everyone's Wilson partners with Compassionate Hands so that in Wilson County, Everyone is Fed and Flourishing.

DrugFree WilCo is a coalition dedicated to uniting the collective community of Wilson County with the mission to prevent and reduce drug misuse and addiction among youth and adults; and to provide education, communication and awareness of resources.
Everyone's Wilson partners with DrugFree Wilco so that in Wilson County, Everyone is Free from addiction to drugs and alcohol and from the destruction it causes to individuals, families, and our community.

Over 180 children in our community need immediate foster care. Less than 70 families are currently qualified and ready to serve. Everyone's Wilson partners with fostering initiatives so that everyone is safe, and given the opportunity to thrive.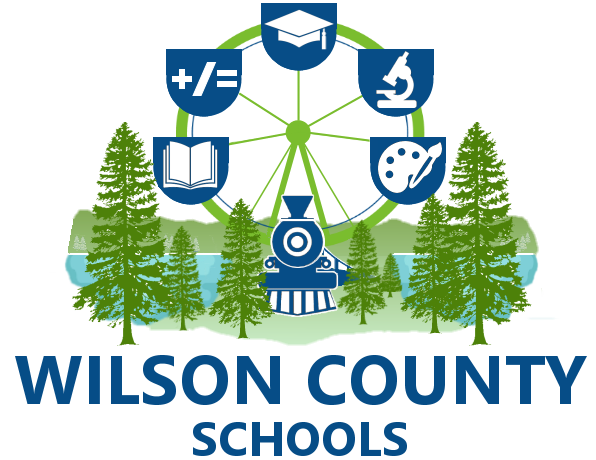 Every pocket of vulnerability intersects in the public schools. Administrators and faculty are heroes serving children and families every single day. Everyone's Wilson partners with our schools in order to help them accomplish their mission so that students can achieve life-changing success.
View our current list of church partners
Subscribe to the email list to stay up to date on our work together.
"We are glad to partner with Everyone's Wilson. We dream for so much more for Wilson County than we can accomplish on our own; it is a privilege to encourage - and to be encouraged - as we love our neighbors together. It is our joy to live out our call and to build the Kingdom with you!"