Everyone's Wilson unites, inspires, equips, and unleashes churches, marketplace leaders, and nonprofits for community transformation.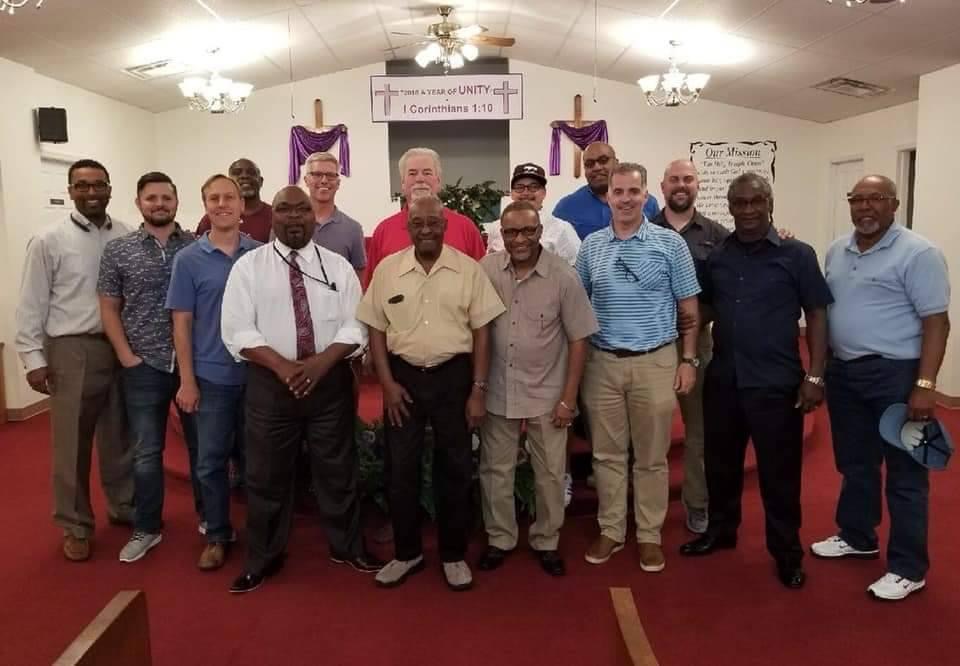 Choose the pathway that best describes your area of influence to get started.
"As a resident and business leader in Wilson County it is inspiring to see the faith community working in unison across denominations for the betterment of all. Everyone's Wilson is creating a fiber network across our county by connecting churches, businesses, schools, and local governments. I look forward to seeing how this organization will continue to be a change agent in Wilson County for years to come."